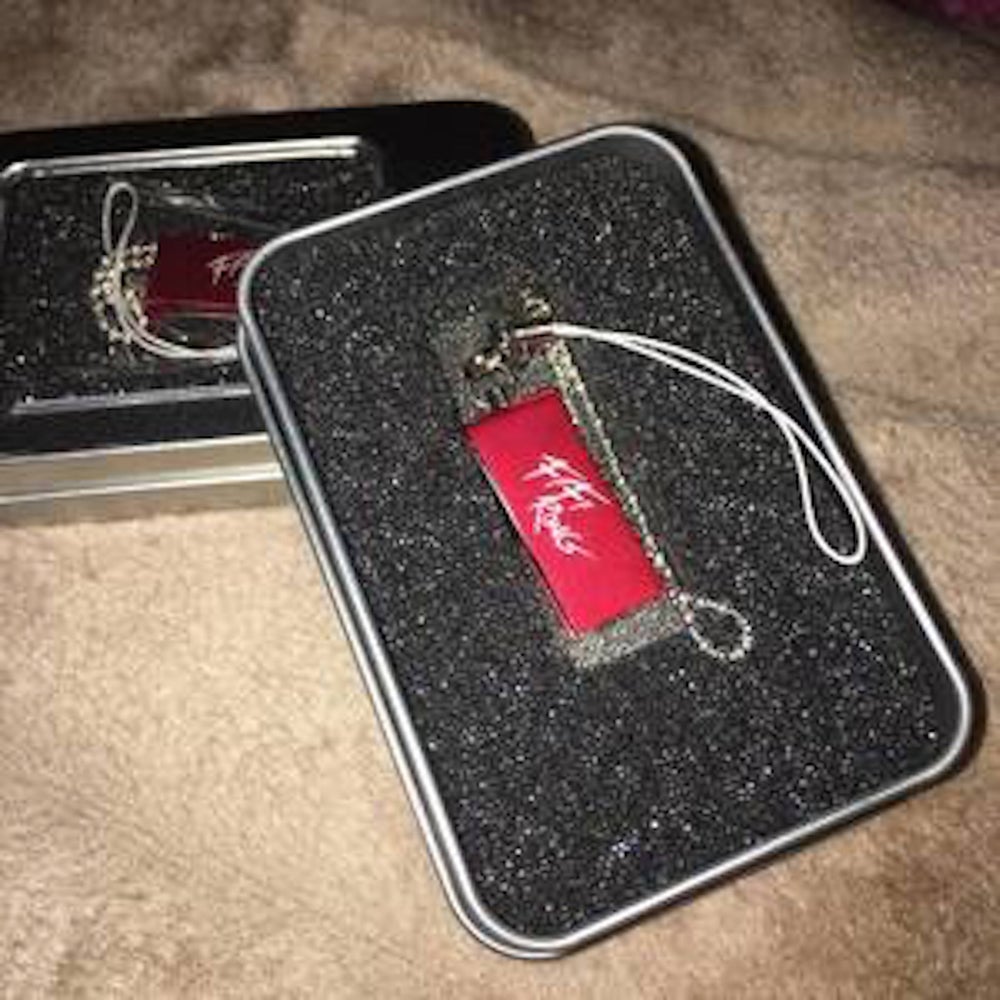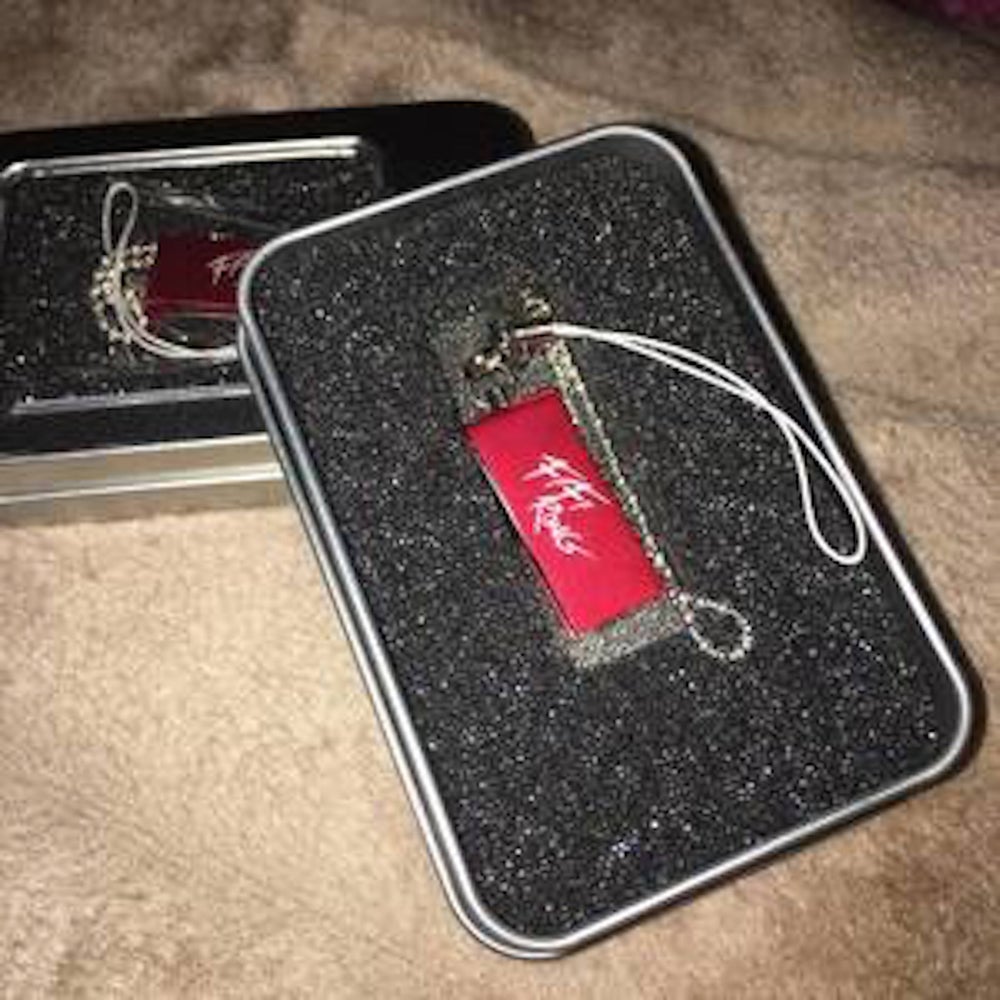 Special Edition 8G USB with All Fifi Rong Music Releases
£35.00 / On Sale
Fifi Rong 8G USB Special Edition in Red/Black with All Fifi Rong Music Releases up to date, including Single 'Over You', Album 'Wrong' and EP 'Next Pursuit', Remix EP 'Next Pursuit' 'Violently Silently' EP, 'Forbidden Desire' EP 'Future Never Comes' Single and 'The Same Road' Single in high quality wav. and mp3 formats with high res album artworks.
http://www.fifirong.com
https://itunes.apple.com/gb/artist/fifi-rong/id448530651
https://fifirong.bandcamp.com/
Bio
Sometimes dark and sultry, sometimes light and beautiful, but always distinctive. Fifi Rong, (a singer, songwriter and producer hailing from Beijing, China), is a stand-out artist in London's underground music scene, enchanting new listeners every day.
Her sonic vision, creative palette and constant experimentation sets her apart from her peers. With a dreamy, ethereal vibe laden with sentiment and open vulnerability, listeners are transported away into her universe.
Eccentric, deep and honest, Fifi brings pure emotional intimacy into her songs with a mesmerising voice, nuanced with a traditional Chinese flair. She also incorporates a wide range of genres (Alternative Rock, Electronica, Jazz, Dub, Hip !Hop, UKG, Soundscape) into her production, resulting in a truly unique sound.